How to Buy Dr. Charles Williams' More Simpler Times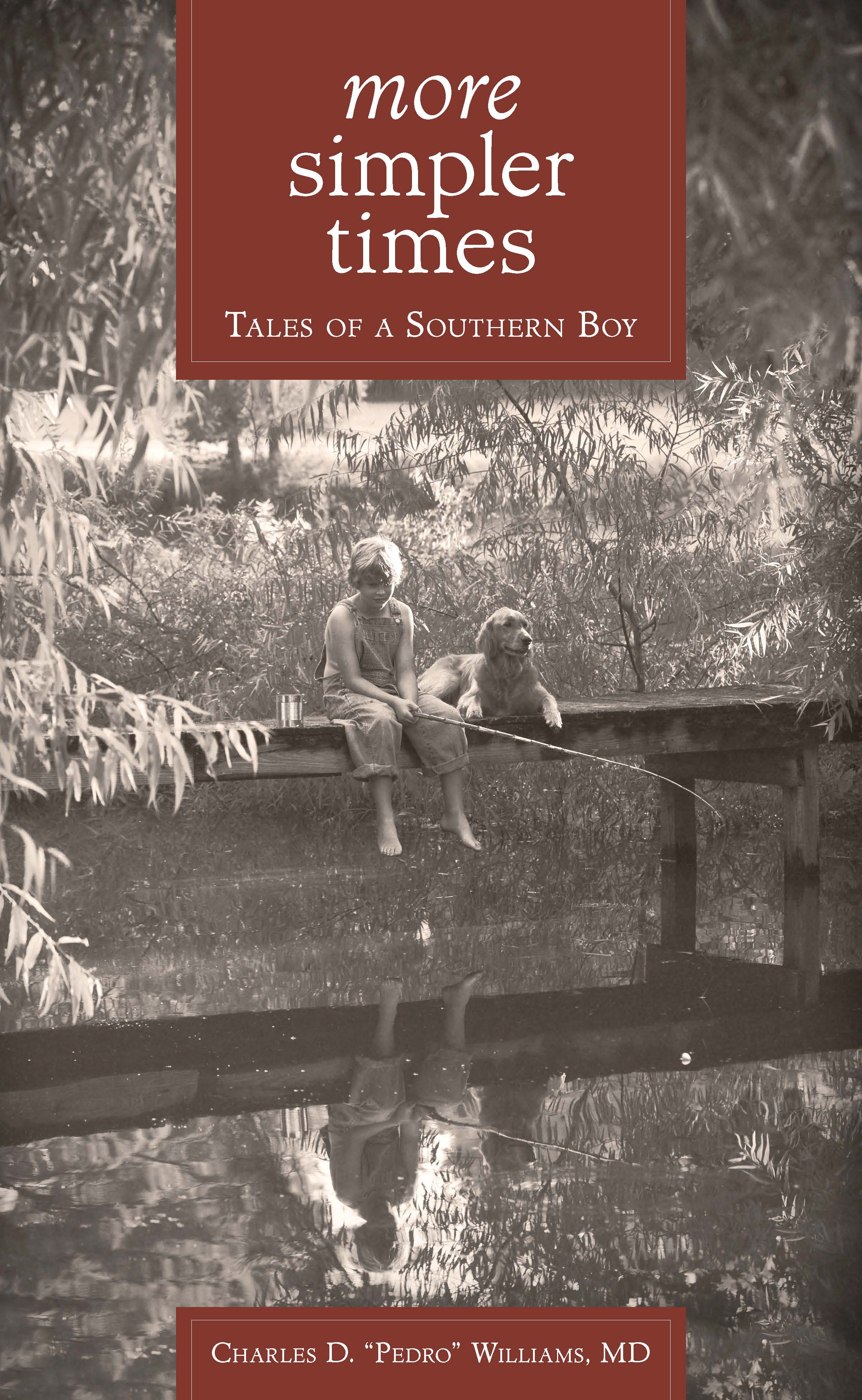 We are very grateful to Dr. Charles Williams that he has decided to donate to the We Care Network, proceeds from the sales of his new book and sequel, More Simpler Times.
The cost is $20 per book.
You can buy copies of the book at:
–        The Capital Medical Society office – 1204 Miccosukee Road
–        The Gift Shop at Tallahassee Memorial Healthcare – 1300 Miccosukee Road
–        Tallahassee Nurseries – 2911 Thomasville Road
Checks should be made out to: CMS Foundation. This means you are making a tax-deductible donation to the CMS Foundation.
To read a blog written about the book, click here.