Click here for Board Members
Click here to Donate
                                                                                                                PROUD TO BE A UNITED WAY CERTIFIED AGENCY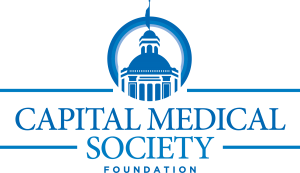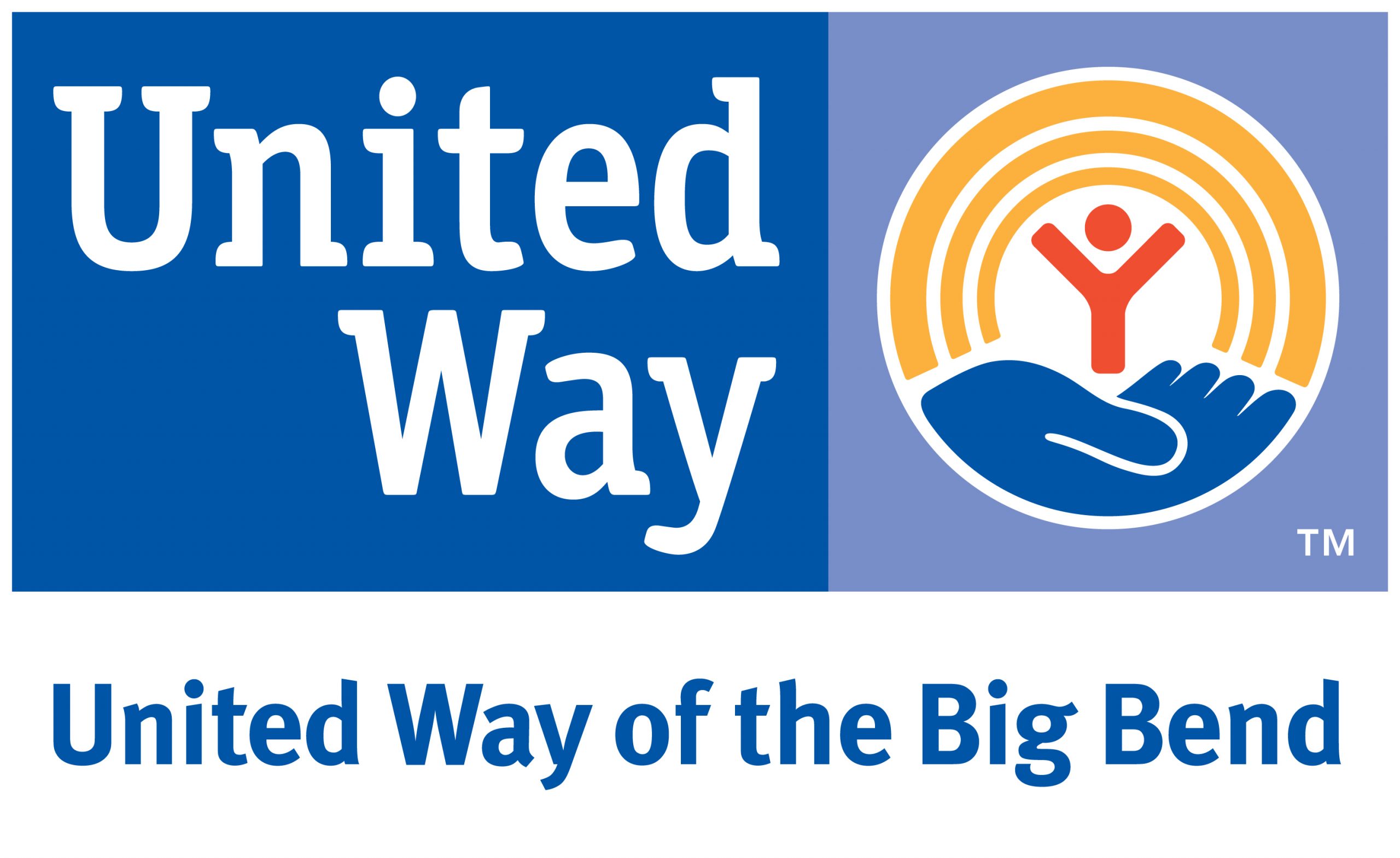 Our mission: To support the charitable efforts of physicians and others, increase access to healthcare, promote education and serve the community's health needs through innovative projects that are exemplary, affordable and dignified.
History: Since 1975, a 501(c)(3) charitable organization has operated alongside Capital Medical Society. The Foundation for Medical Care of the Big Bend Area of Florida was incorporated in 1975, and in 1981, the Foundation officially changed to its current name,  Capital Medical Society Foundation, Inc. In December of 1983, Capital Medical Society Foundation, Inc. purchased the office located at 1204 Miccosukee Road, moving Capital Medical Society and Capital Medical Society Foundation from Tallahassee Memorial Hospital.  The building is now owned debt-free by Capital Medical Society Foundation, Inc.
Capital Medical Foundation's  We Care Network program was created by Capital Medical Society physicians in 1992 to create an organized, coordinated approach to provide charity care to low income, uninsured adults in the community. We Care Network includes over 300 volunteer physicians, 40 volunteer dentists, hospitals, and most of the allied health professionals in Tallahassee who donate specialty medical and dental care to low-income uninsured patients from Leon, Jefferson, Gadsden, and Wakulla Counties. Eligible patients must have income at or below 150% of the Federal Poverty Level and have no other resources to provide needed care. Volunteer providers donate between $4 and $10.9 million worth of care every year. Since the program's inception, over $124 million in specialty medical and dental care has been donated. The We Care Network staff, consisting of the Jean McCully We Care Network Program Coordinator, four case managers, and a case management associate screen patients referred by their primary care physicians for clinical and financial eligibility and coordinate all of the donated care with the volunteer providers. Capital Medical Society Foundation, Inc. raises funds and writes grants to pay for program operating costs, including compensation for the case management team, and patient assistance for prescriptions, durable medical equipment,  and transportation.  Both We Care Network and We Care Dental Network are past recipients of Blue Foundation's Sapphire Awards honoring programs that create a significant positive impact on health-related outcomes for the state's at-risk people and communities. The program has been featured in Tallahassee Magazine.
In fulfillment of its mission, Capital Medical Society Foundation, Inc. also provides scholarships from the CMSF Scholarship Fund to deserving medical students enrolled at Florida State University College of Medicine. These unrestricted financial scholarships are made to first and second year medical students at FSU College of Medicine's main campus in Tallahassee and third and fourth year medical students at its Tallahassee Regional Campus. Awards are based on financial need and a stated interest to return to the Big Bend to practice medicine upon completion of their residencies. The CMSF Scholarship Fund has been one of the most successful and well-respected programs first established by the Capital Medical Society Foundation over 30 years ago. Archived records since 1997 document that Capital Medical Society Foundation has provided scholarships totaling $742,489 to students in the Program in Medical Science Program, the precursor to FSU College of Medicine, University of Florida medical students, and FSU College of Medicine students. $725,000 has been awarded to FSU College of Medicine students beginning with those in its inaugural Class of 2005. Many of those past recipients are now practicing in Tallahassee and some serve on the Scholarship Committee.
The CMSF Scholarship Committee also awards scholarships from the Anesthesiology Associates of Tallahassee Scholarship Endowment, The Julia Revell St. Petery, M.D. Scholarship in Pediatrics Endowment, and the Charles D. "Pedro" Williams, M.D Scholarship Endowment.
In addition, the Capital Medical Society Foundation provides modest Access to Care grants to local non-profit agencies and organizations to support their programs that assist with its mission to increase access to healthcare for the underserved.
To view information about the Ronald G. Pickett Endowment, click here.
To view information about the Scholarship Fund, click here.