PROUD TO BE A UNITED WAY CERTIFIED AGENCY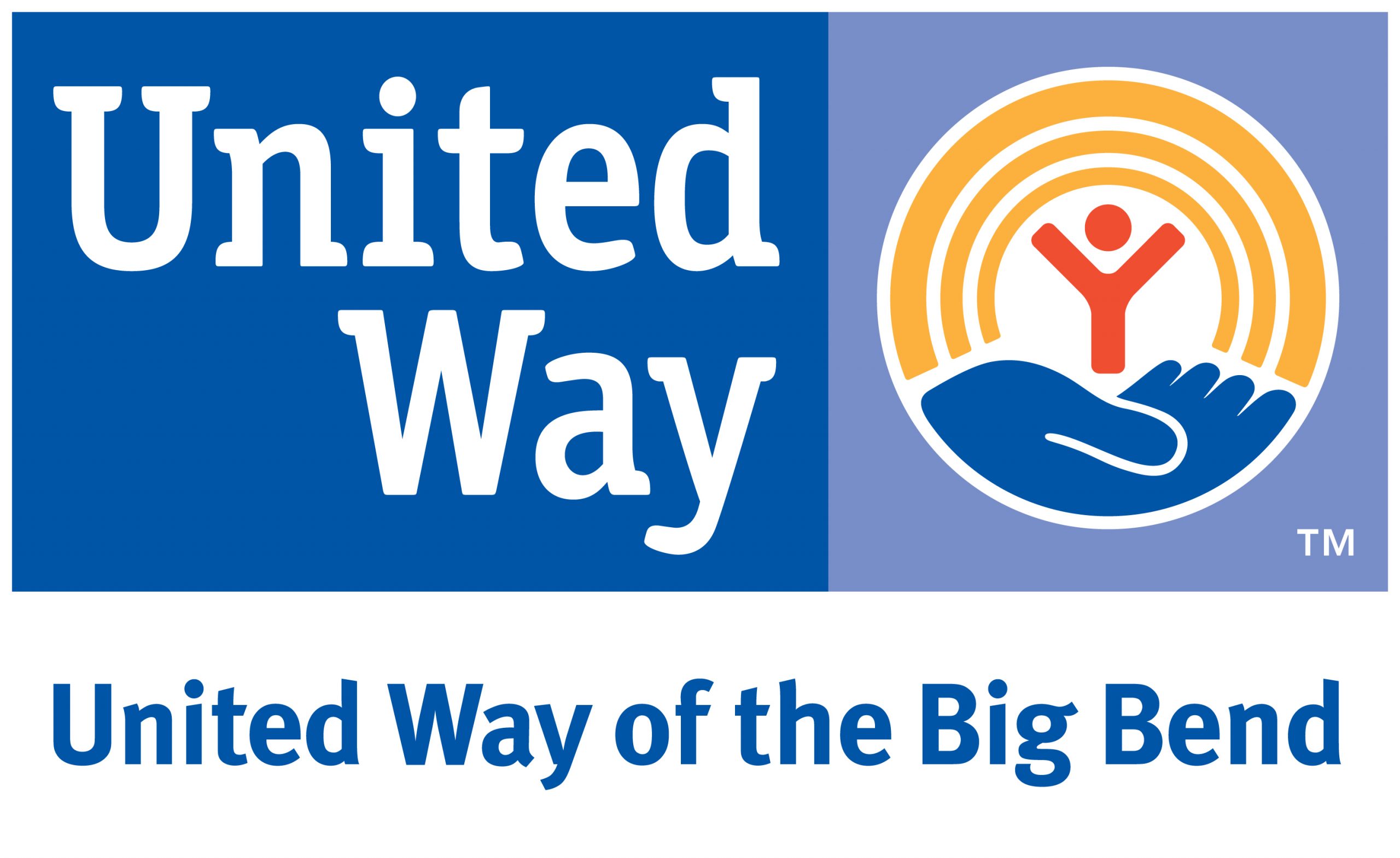 Mission: Provide a safety net for low-income, uninsured adults most in need in our community through the coordination of donated specialty medical and dental healthcare.
In 1992, CMS physicians created the We Care Network. Today, more than 300 volunteer physicians provide donated specialty medical care, and over 40 dentists provide dental care, to low-income, uninsured residents of Leon, Gadsden, Jefferson, and Wakulla Counties. In addition to our volunteer physicians and dentists, all four hospitals participate, along with most ancillary providers in our community, including imaging services, home health care, and durable medical equipment. Since its inception, the We Care Network has donated more than $124 million in medical and dental care and more than $5 million in 2021-22.
Patients must be referred to the We Care Network by their primary care providers. Eligible patients must have a household income that is at or below 150% of the Federal Poverty Guidelines and cannot be eligible for any other program that will pay for their medical or dental care, such as Medicaid, Medicare, or private insurances.
If a patient does not currently have a primary care physician there are primary care centers in Leon, Gadsden, Jefferson, and Wakulla Counties. The following centers provide care either free or on a sliding fee scale:
In Leon County:
Bond Community Health Center
(850) 576-4073
Neighborhood Medical Center
(850) 224-2469
Care Point Health and Wellness Center
(850) 354-8765
In Gadsden County:
Jessie Furlow Medical Center
(850) 875-9500
In Jefferson County:
Jefferson County Health Department
(850) 342-0170
In Wakulla County:
Wakulla Medical Center
(850) 984-4735