Our Mission: Provide a safety net for low-income, uninsured adults most in need in our community through the coordination of donated specialty medical and dental healthcare.
In 1992, Capital Medical Society physicians created the We Care Network program under its charitable 501(c)(3) organization, Capital Medical Society Foundation, Inc. to create an organized, coordinated approach to provide charity care to low-income, uninsured adults in the community.  In 2003, it expanded its program to include the We Care Dental Network. 
We Care Network's case management team led by the Jean McCully We Care Network Program Coordinator coordinate the seamless donation of specialty medical and dental services to low-income, uninsured adults, whose income is at or below 150% of the Federal Poverty Level, in Leon, Gadsden, Jefferson, and Wakulla Counties.
The purposes of this effort are:
To improve health outcomes and the quality of life for adults who have nowhere else to turn for the healthcare they need.
To evenly distribute donated care to volunteer providers.
To reduce the costs to the community for avoidable emergency room and inpatient care.
PROUD TO BE A UNITED WAY CERTIFIED AGENCY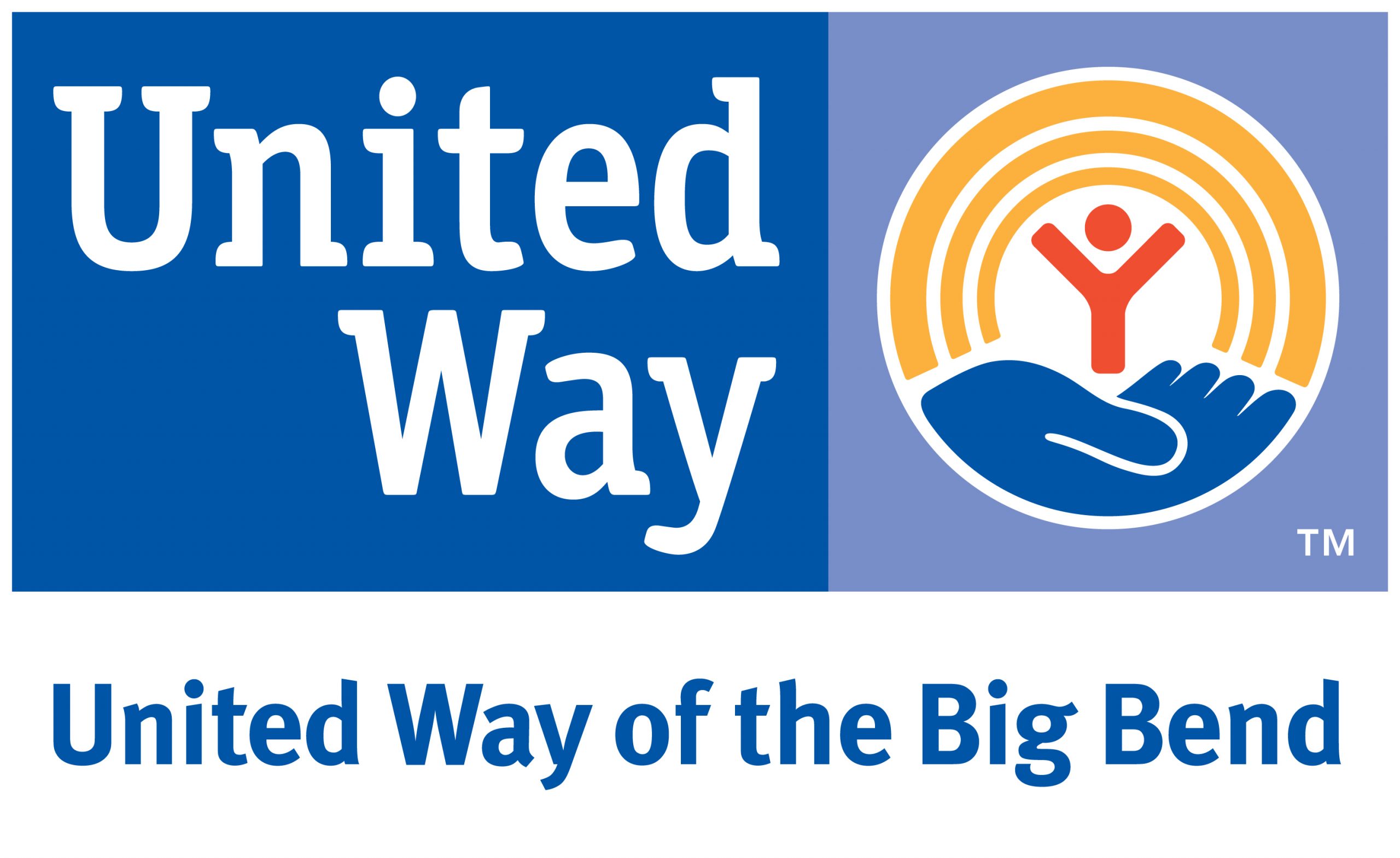 Today, more than 300 volunteer specialty medical physicians and 40 dentists provide donated specialty medical care and dental care to low-income, uninsured residents of Leon, Gadsden, Jefferson, and Wakulla Counties. In addition to volunteer physicians and dentists, all four hospitals and most ancillary providers in our community, including imaging services, home health care agencies, and durable medical equipment providers donate healthcare services to We Care Network patients. In addition to donated care, We Care Network also provides patient assistance by paying for medications, transportation, and durable medical equipment to ensure patients' ability to follow through with their treatment plan.
Since its inception, the We Care Network has donated more than $130 million in medical and dental care and over $5 million in 2022-23. Both We Care Network and We Care Dental Network are past recipients of Blue Foundation's Sapphire Awards honoring programs that create a significant positive impact on health-related outcomes for the state's at-risk people and communities. The program has been featured in the Tallahassee Magazine.
Patients must be referred to the We Care Network by their primary care providers. Eligible patients must have a household income that is at or below 150% of the Federal Poverty Level and cannot be eligible for any other program that will pay for their medical or dental care, such as Medicaid, Medicare, or private insurance.
If you do not currently have a primary care physician there are primary care centers in Leon, Gadsden, Jefferson, and Wakulla Counties. The following centers provide care either free or on a sliding fee scale:
In Leon County:
Bond Community Health Center (850) 576-4073
Neighborhood Medical Center (850) 224-2469
Care Point Health and Wellness Center (850) 354-8765
In Gadsden County:
Jessie Furlow Medical Center (850) 875-9500
TMH Family Medicine Quincy (850) 875-3600
Gadsden Medical and Dental Center (850) 875-9500
Gadsden County Health Department (850) 875-7200
In Jefferson County:
Jefferson County Health Department (850) 342-0170
TMH Family Medicine-Monticello (850) 997-0707
In Wakulla County:
Wakulla County Health Department (850) 926-0400
Wakulla Medical Center (850) 984-4735
Make a Donation to Capital Medical Society Foundation, Inc. to support the We Care Network
The We Care Network is a public-private partnership. Without the support of private donors and grants, We Care Network could not address the healthcare needs of those most in need in the community. Our sources of funding are:
Amazon Smile Program
American Express Members Give Program, Betty Ann Sturrup
Capital City Bank Group Foundation
Capital Health Plan, Inc.
Community Human Services Partnership (City of Tallahassee)
Florida Blue Foundation
Florida Dental Health Foundation
Gadsden County Commission/Gadsden Community Health Council
Jefferson County Commission
Jefferson County Health Department
Leon County Commission
Leon County Health Department
SunTrust Foundation
The Charles A. Frueauff Foundation
The Perkins Charitable Foundation
The Rotary Club of Tallahassee
United Way of the Big Bend
United Way-Rural Counties
Wakulla County Commission
Wakulla County Health Department